Decomposed Granite Is Exceptionally Versatile for Eye-Catching Landscapes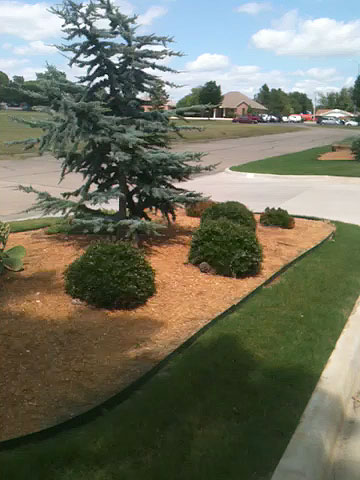 Blessing Gravel's decomposed granite is so versatile, it's become the first choice of commercial landscapers, landscape suppliers, and DIYs to create beautiful exterior artistry.
Xeriscape gardens
Flower, vegetable and cactus gardens
Tree mulch
Patios and fire pits
Fountains
Pathways, walkways, trails
Courtyards
Gazebos
Outdoor kitchens and dining ground cover
Driveways
Equine arenas and stalls
Dog runs
Anywhere you need the ideal ground cover
Learn more about Blessing Gravel's affordable Transportation Services to ensure your order is delivered safely and on schedule.
Ready to get started? CONTACT US or GET A QUOTE.
If you're interested in becoming a Supplier, we want to hear from you.