Decomposed Granite Is Ideal for an Environmentally Superior Landscape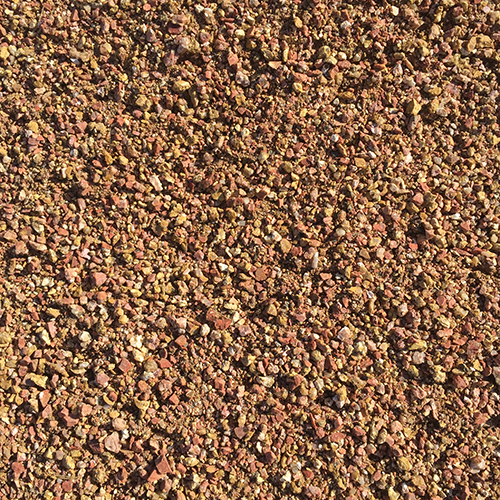 Eco friendly decomposed granite is well accepted as the most environmentally friendly ground cover for landscaping and hardscaping projects. Here are a few reasons why:
Excellent drainage that reduces water usage
Drought tolerant
Ideal for xeriscaping land cover
Natural, permeable, aesthetically vertical
Soft, natural appearance that remains firm underfoot
Provides nutrients to surrounding soil and plants
Lasts longer than other mulch and doesn't attract pests
Excellent mulch material for trees
Inhibits weeds
Keeps dust down
Surprisingly inexpensive
Learn more about Blessing Gravel's affordable Transportation Services to ensure your order is delivered safely and on-schedule.
Ready to place an order? CONTACT US or GET A QUOTE.