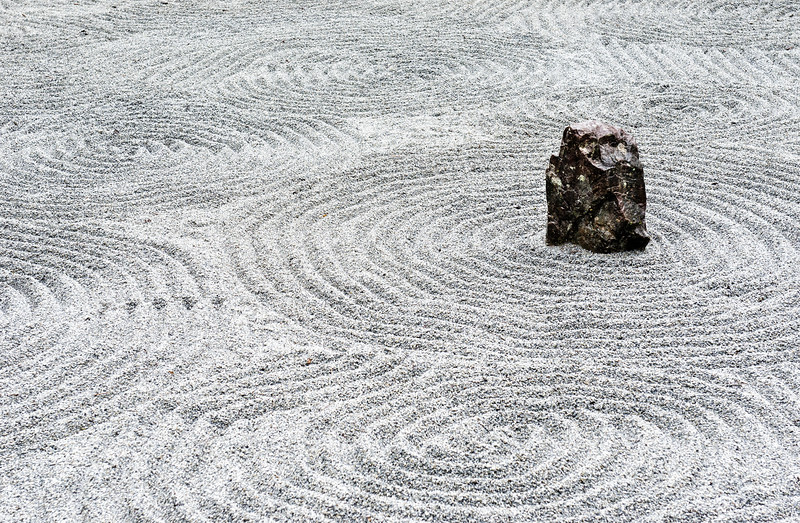 Decomposed granite patios help improve the overall appeal of a building, whether it's a home or a business. The various colors of decomposed granite (DG) complement the structural element of residential and industrial buildings. Once used for hardscapes, decomposed granite provides a garden or outdoor area with a more inviting atmosphere.
Decomposed granite is one of the most popular materials when it comes to patios. Compared to other aggregates, DG is relatively more affordable. DG provides a natural and rustic appearance, which is what most landscape professionals go for. Decomposed granite is also known for its permeability and stability which enables it to last for years once installed.
When used for patios, DG is compacted to produce a hard, stable surface. The process is relatively simple:
1. Plan and design
A good hardscape starts with planning. Consider the location, how big the patio will be, and what shape and dimensions it will have. Take your time in planning and designing your patio to avoid mistakes later on.
2. Mark out the patio
With spray paint or strings and stakes, mark out the area where the patio will be. Use a tape measure to ensure you get the exact dimensions. Once you're confident you have all the right measurements and markings, prepare for some excavation.
3. Prepare the ground
With a shovel or other digging tool, excavate the predetermined patio area to your desired depth. Clear the area of large rocks, roots and any other debris that can get in the way. Compact the area until you have a flat even surface. Next, install the edging which will give the patio its shape. There are different edging materials you can choose from — steel edging, wood, concrete, stone and more.
4. Install the decomposed granite
Natural DG and stabilized DG are the types of decomposed granite commonly used for patios. Determine the width, length and thickness of your patio and use our aggregate calculator to know exactly how much decomposed granite you will need. Remember, decomposed granite will be compacted later on. Order slightly more to adjust for the decrease in thickness once it gets compacted.
Spread the decomposed granite gradually. This is so you can compact one layer at a time, ensuring the bottom layers are fully compacted, not just the top. Wet each layer until it's moist. Tamp down the DG with a plate compactor. Make sure the layers are flat and even. Repeat this process until your decomposed granite patio is at full thickness and stability. Gently loosen the surface with a broom or rake to give your patio a more natural look.
Decomposed granite is a simple yet attractive and cost-effective aggregate for your patio. At Blessing Gravel, we offer high quality precision-processed decomposed granite perfect for patios, landscapes and other construction needs. Contact us for more details or get a quote.