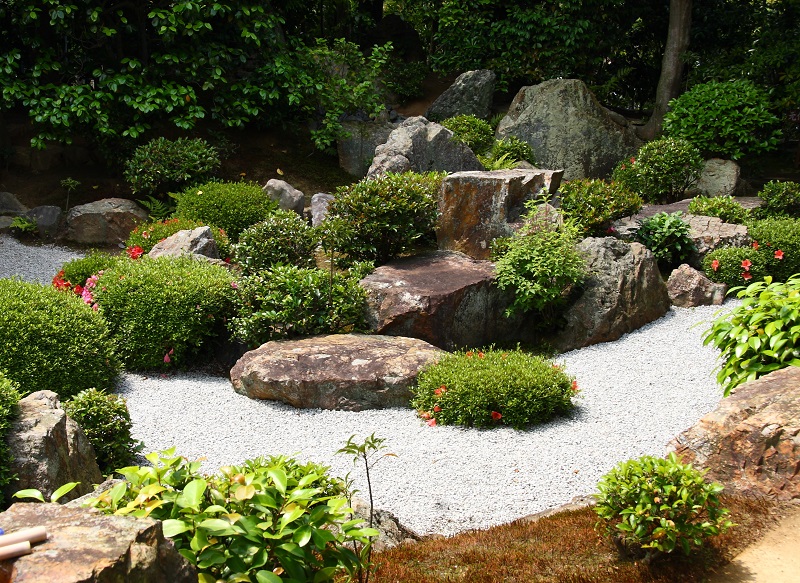 There are two options when it comes to purchasing– retail and direct. Buying through a retail outlet or directly from the source each offer their own advantages which depend largely on the product being sold. When it comes to decomposed granite (DG), buying directly from the source provides many advantages.
Most decomposed granite available in the industry are naturally extracted from diverse quarries, like Blessing Gravel. Here are some reasons why you should buy directly from a quarry.
1. Price Advantage
When you buy directly from the source or manufacturer compared to retail purchase, there's no additional costs since the "middlemen" such as wholesalers or retailers are out of the picture. Direct purchase is a good way to avoid extra expenses.
2. Expert Advice
Granite quarry owners like Blessing Gravel are experts in the field. They know and understand all the ins and outs of using DG for any landscaping, construction and other needs. If you have an inquiry or any concern, it's the best chance to ask the professionals. They can give you expert advice that fits your needs.
3. Wide Selection of Products
Quarries offer a larger stock of granite products compared to other supply chains. Decomposed granite is available in a wide variety of sizes and color. By purchasing directly from the source, you'll have access to different types of decomposed granite you can choose from to fit your landscaping or construction needs.
4. Quick Delivery
With direct purchases, you can expect swift delivery of your order. This can also cut down the delivery cost. Since you're buying directly from the quarry, you can expect the delivery to be affordable and on-schedule.
Blessing Gravel owns and operates one of the nation's most diverse granite quarries. We are a renowned source of high quality and completely natural decomposed granite and other products such as decorative granite stones and boulders of different sizes and colors. Blessing Gravel also offers affordable and on-time delivery of our products.
Want to buy your DG and other landscaping needs directly from us? Get in touch for more details. Contact us or get a quote! You can also partner with Blessing Gravel and become a supplier.